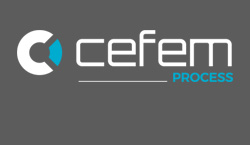 Safety enclosures, switches and disconnectors
As a reference supplier of heavy industry and a specialist in visible break, the safety of people and installations is our priority. Every day, we visit your factories to heighten awareness and train your teams in the use of our boxes so that they can become a safety feature for them.
Safety enclosures: our standard ranges
Specialist in visible break, our safety enclosures offer long-term performance and are designed and manufactured in France. The safety functions of our enclosures:
Visible breaking: view the contacts when the switch is open
Mechanical indicator: switch position visually indicated.
Double locking system: prevents from opening the door when the switch is turned on and turning on the switch when the door is open.
Padlocking: up to 3 padlocks on the ergonomic handle.
ATEX Homologation: for explosive environments.
Safety enclosures: our standard ranges
Our research department has 30 years of experience, so we develop specific solutions that are tailored to your needs and based on your functional and technical specifications: personalized accessoires to standard box, creation of exclusive references, drafting of full technical documentation for your products.
Our safety enclosures by field of application
Cement works, Mines & Quarries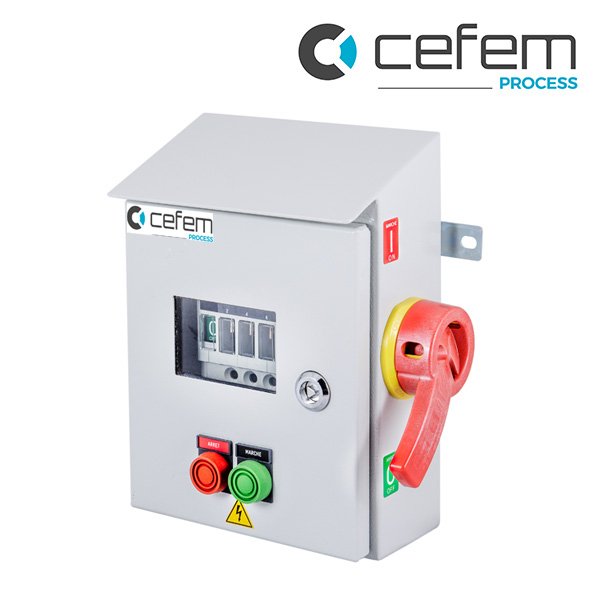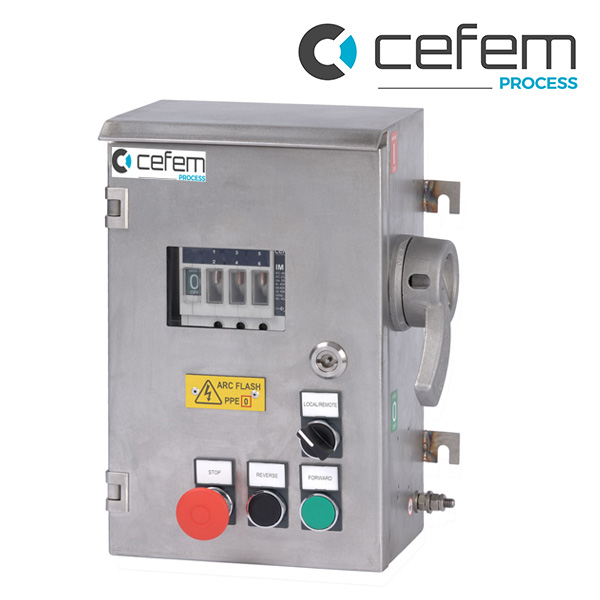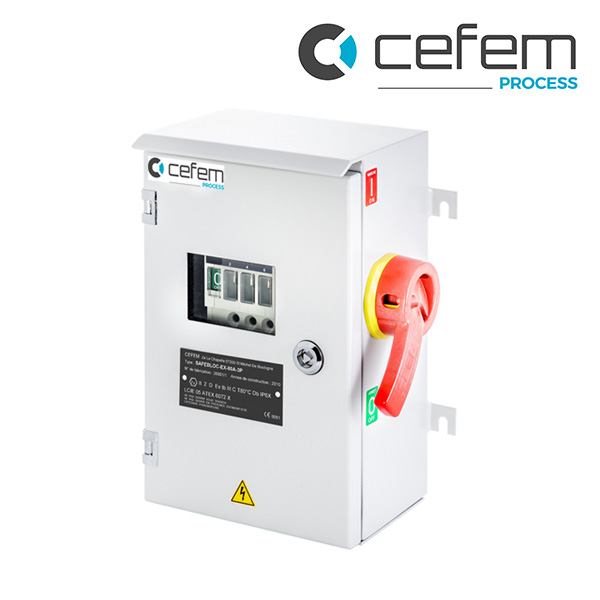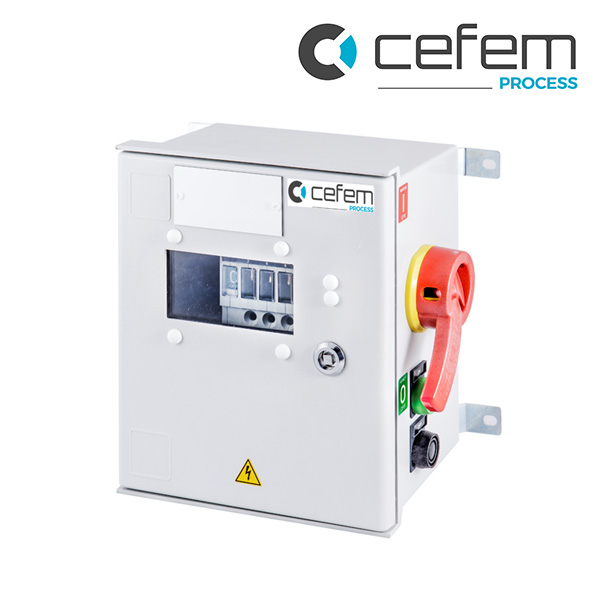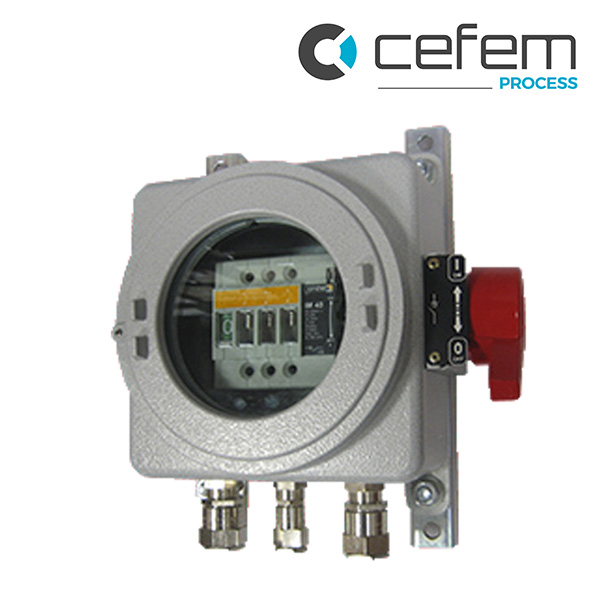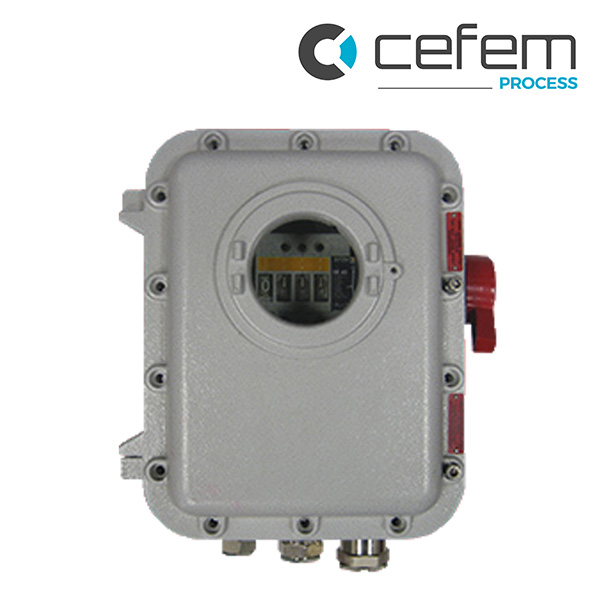 Paper mill - Glassworks - Environment - Sugar